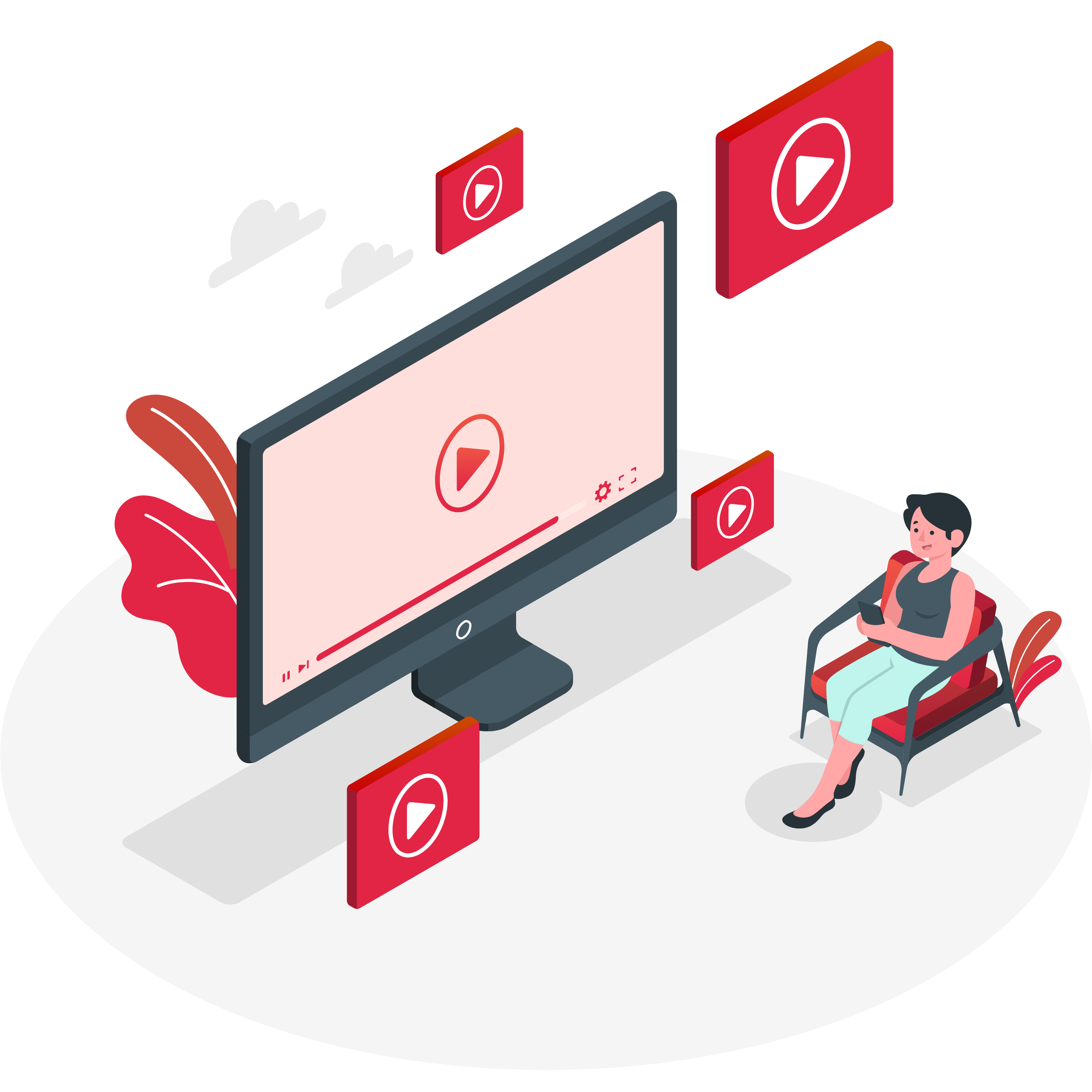 Ottohm's HTML 5 video player is the most capable player yet. It is powerful, fast and yet easy to use.
Our feature-rich and highly customizable player guarantees uninterrupted delivery of video content to your website.
With easy controls, interactive information display and a beautiful UI, be assured that your audience will be totally engrossed in your content.
The technology our player is built on ensures that videos on your site start instantly, are lag-free and stream smoothly.
Our HTML 5 player provides your developer team with the right amount of adaptability and freedom. Extensive documentation, a broad range of features and add-ons, a UI tailor-made to suit a range of requirements and powerful protocols ensure that you have full control over the performance of the player at every point.
The player's platform provides for seamless integration with all major Analytics and Ad networks. Ottohm supports a variety of formats for video ads and associated plug-ins and this helps you effectively target your audience on both live and on-demand content across multiple viewing devices.
Our player's robust technology helps you deliver the correct player, content and advertising material to the appropriate viewing device at any location with just one simple embed code.