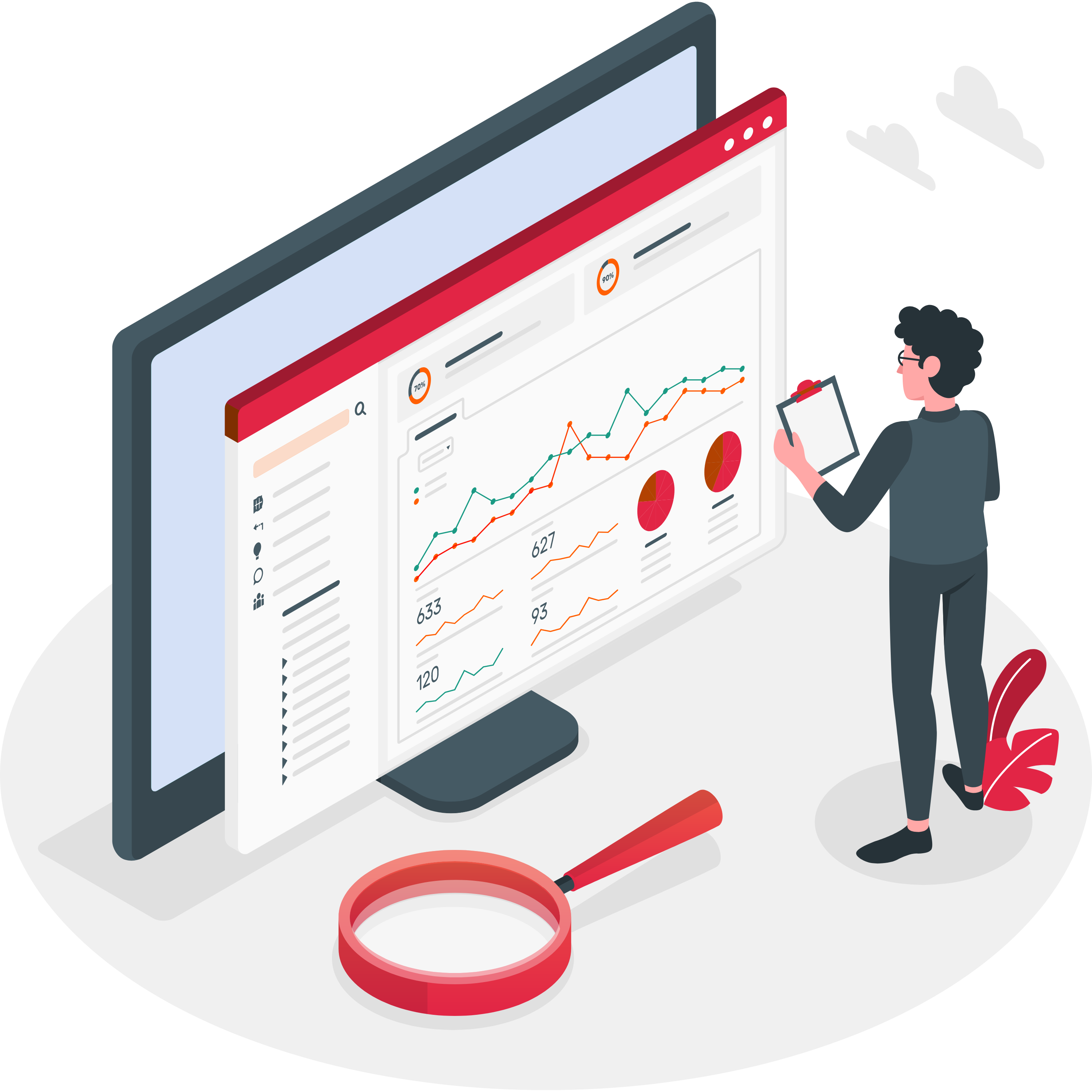 With markets getting crowded and rising competition, OTT players need all possible consumer insights to make their customers stick to their platform.
Analyze User Engagement Data:
The deeper your understanding of your viewers is – their likes, dislikes and preferences, values, routine and habits, the better will be your ability to match viewing experiences to their needs.
What are viewers watching? – Have an overview of your top videos by title, categories and type, and note how many people are watching and for how long
When are viewers watching? – See how often viewers watch your content, and how their usage changes over time
Where are viewers watching? – See for how long viewers watch content across popular streaming platforms like iOS, Android, Roku, Apple TV, etc.
Engagement Reports:
Play Rate – This gives the platform owner insights on the average time spent and click rates every individual video generates
Average Percentage Watched – This shows which part of the content in videos has the highest viewer engagement
Complete Rate – Insights on how many people watched the video till the end
Average Time Watched – Overall average time spent on each video
Ad Insights:
Capture the entire ad viewing experience, so that you can mitigate video ad delivery issues and improve viewing experiences in order to boost topline growth
Measure the Full Technical Quality – Know what's happening with every ad, every second and on every screen to reduce churn, avoid inventory waste and prevent under-delivery
Player-level Analytics:
Understand how the same content performs in different locations on your site – on your homepage, your mobile app player, and your video library player. Based on this data, you can enhance player performance and also understand better what drives traffic to a particular form of media.