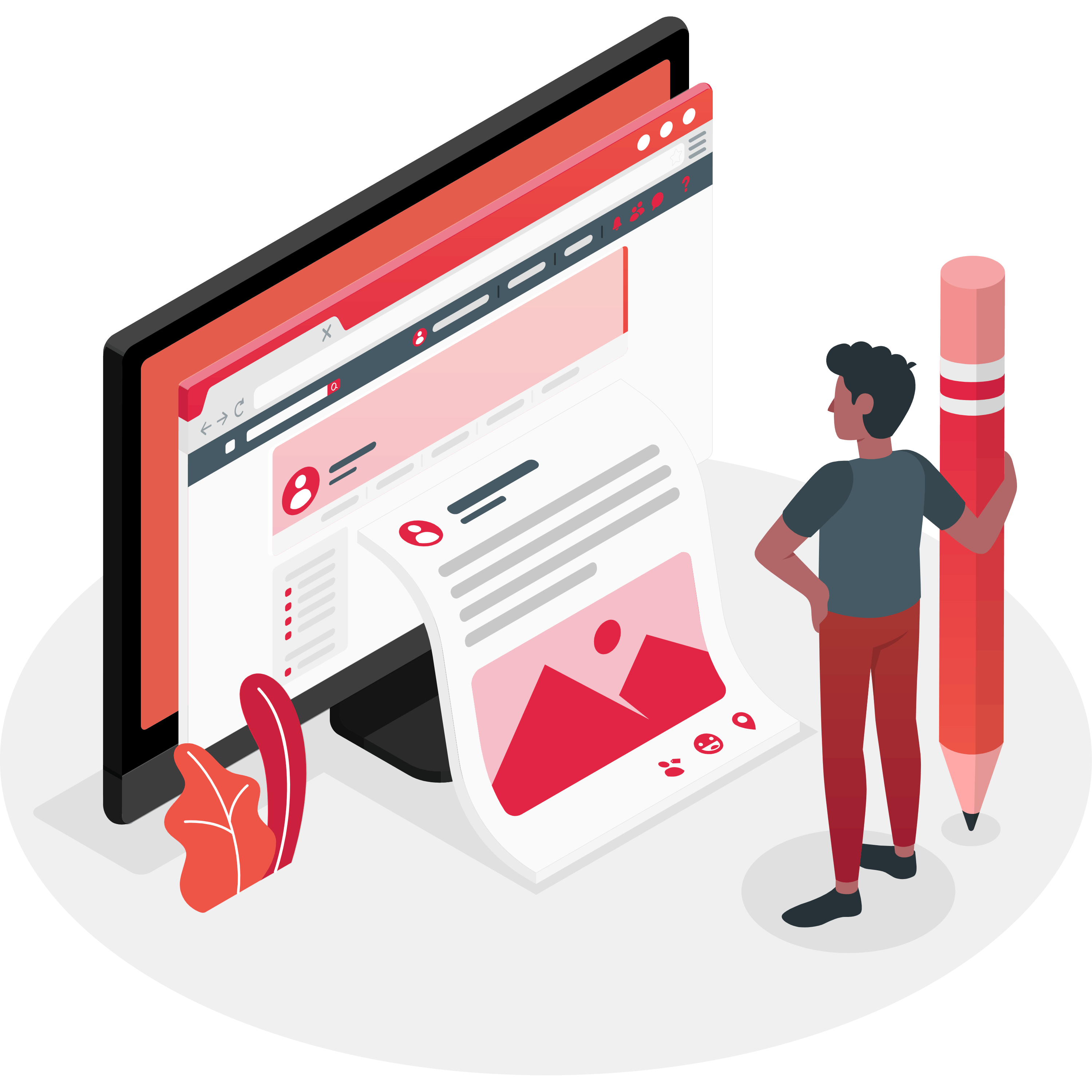 Effectively manage all your video content regardless of file size – our feature-rich CMS allows you to sort, organise, edit and batch-process your videos 
Our CMS makes searching easy by allowing you to label your videos either with basic level metadata or more descriptive fields. Organise your library into unique folders based on content type, genre and/or language. Further organise your content by putting videos into playlists based on unique tags.
You decide precisely where your content gets to be aired thus ensuring 100% compliance with region and IP based restrictions. Launch your videos at the same time as their world wide roll-out schedule. We arm your platform with one smart interface to manage your media schedules.
Strengthen your portal's functionalities by incorporating unique fields for text input and lists to stash data that is of prime importance to you. We also help you extract custom data during runtime by using APIs to display this data when videos are being played.
Share your content with external partners to expand your reach. Ottohm helps you seamlessly integrate your video content into partner websites. Our tech helps you build MRSS feeds to make your content available to external applications and partner websites.
Manage videos, metadata, playlists, and other important content from any device – mobile, laptop, desktop or tablet. Through cloud, your users can access videos from any device, wherever they are and at any time they want.
Go live faster than you think – our publishing app helps you upload and launch your video quickly and seamlessly in one simple move
Our CMS provides you with a robust multi-user setting where all your users have strict access and control rights. This ensures that the right user has the right controls at any given point in time. 
Our CMS APIs allow for you to access and modernise all video content from Ottohm and facilitates smooth integration with other CMS services.