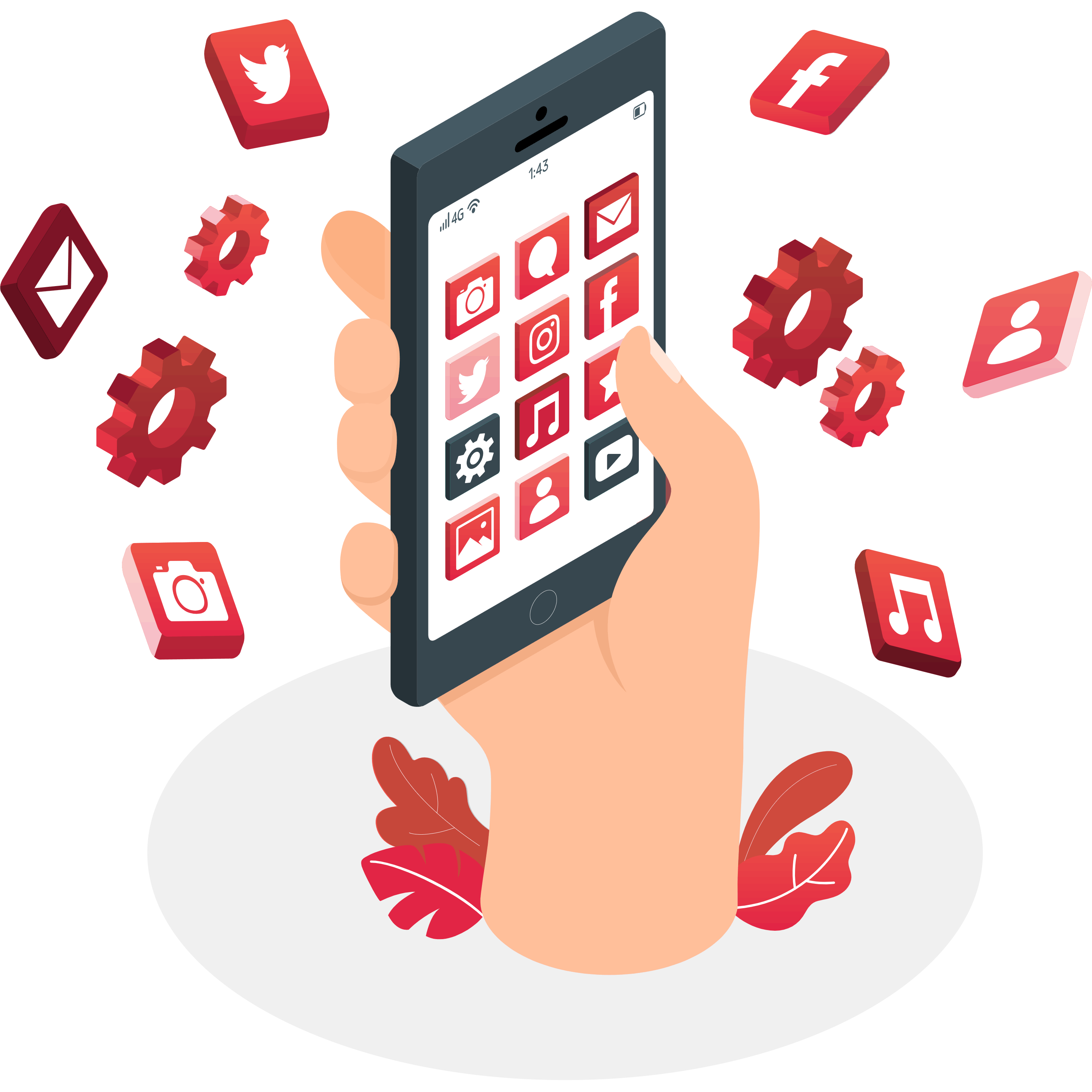 You can post video content on different social media from just one location. Our technology gives you the advantage of knowing that your content is being played on a particular social network's video player. Use this knowledge to maximise your reach, smartly and effectively.
You can establish your presence in new markets by creating powerful social media campaigns for new audiences and adding your most premium video content to them. Include metadata and other keywords that are required to ensure that search engines find your video content quickly and easily.
Make your brand highly visible by enabling your users to share video content on external social media platforms and also internally. This deepens viewer engagement on a higher level. Your viewers will not only be engrossed in video content but also in your brand as a whole.
Get the complete picture of how your video content is performing on social media. Ottohm's social tools help you gather all your social analytics in one place, thus enabling you to easily analyse all your social media metrics for better performance, growth, and ROI.
Skilfully edit and enhance your video content for social networks. Our social technology helps you make relevant modifications to your content so that it is perfectly in sync with your audience's preferences.