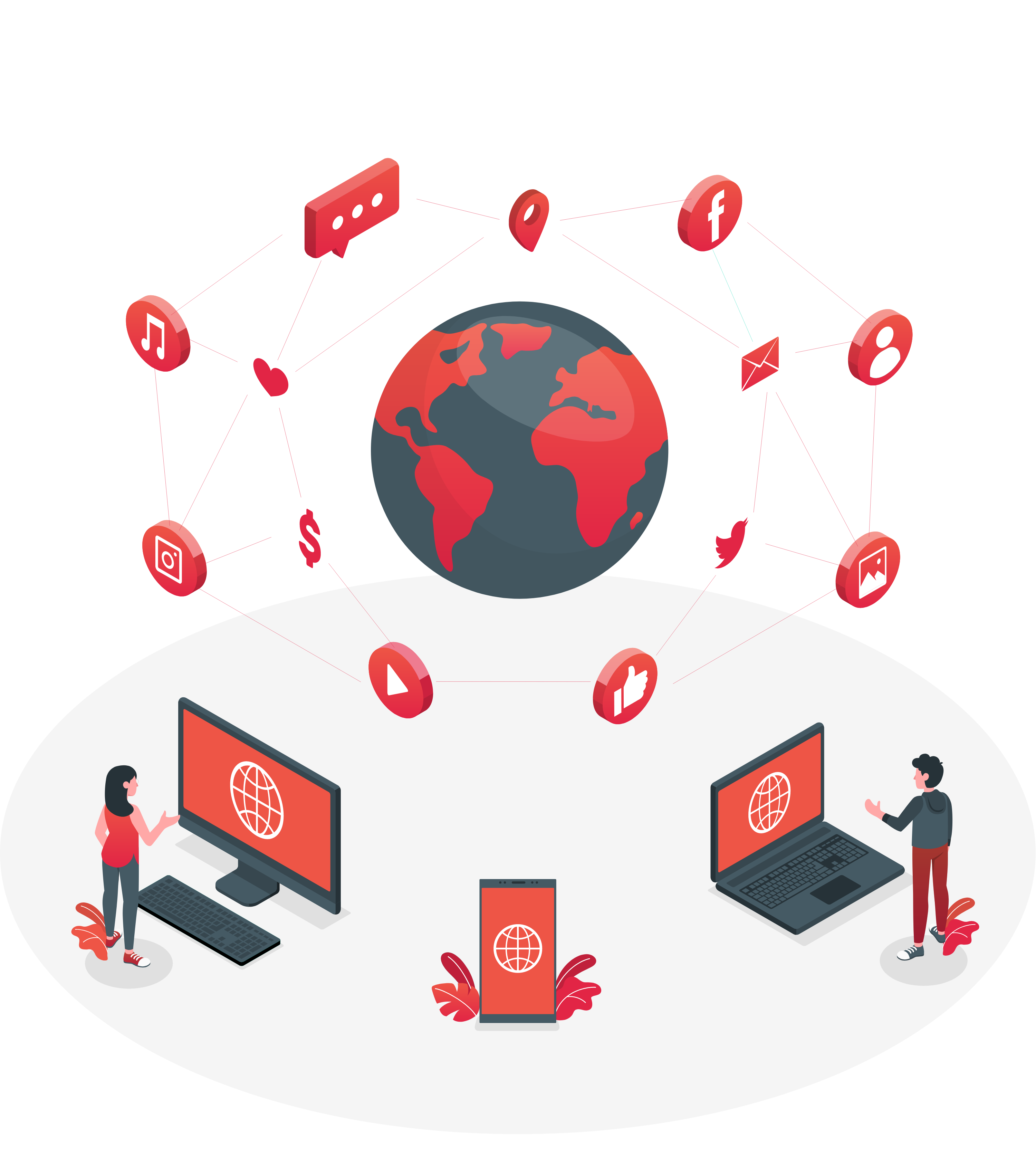 With Ottohm, you can broadcast & distribute best-in-quality video content to any screen at any time. Its multi-bitrate encoding and advanced playback create surreal online TV experiences. Aided by RTMP & HLS cloud transcoding technology, deliver HD quality videos hassle-free. The convenience, security, and robustness of the application will simply bowl you over.
You can stream induction events, trainings, and meetings all with a single video platform. You will love the simplicity, security, performance, and most of all the results. You can align all of your teams around your company's purpose and goals in a fresh new way with the help of Ottohm.
You can fortify your video content from unauthorised access and use with DRM, access control and encryption. Rigorous security features like IP restriction, URL tokenisation, and single sign-on (SSO) ensure your videos get to the right people while keeping your enterprise video content secure.
Ottohm ensures a quality experience regardless of the size of your live stream audience or the number of on-demand video views. You can count on us to ensure your video is delivered securely and consistently, with minimal strain to your network.
We leverage the capabilities of the HLS video player which ensures videos to be delivered with a high-level visual clarity. It can be further customised with built-in paywalls or one-page checkout pages for viewers to pay and resume watching videos of their interest.
With Ottohm, you have tailor-made reports to measure viewership and audience engagement trends on your platform. We provide analytics that deliver valuable insights by collecting user-level video engagement data. You will know exactly who's viewing, which videos they watched, how long they watched, the total number of views, and who responded to the calls to action. In essence, our analytics will help you translate video views to business value.
Ottohm's analytics helps you initiate strategies to increase engagement and viewership by providing real-time support, graphical and pictorial representations of your analytics data, statistical data on a 'per-user' basis with details like video engagement time, refresh rate, video resume location, video jump time and a highly detailed report of all the data.