Enterprise Video Platform
Ottohm provides features and capabilities that make you achieve your goals faster and do business better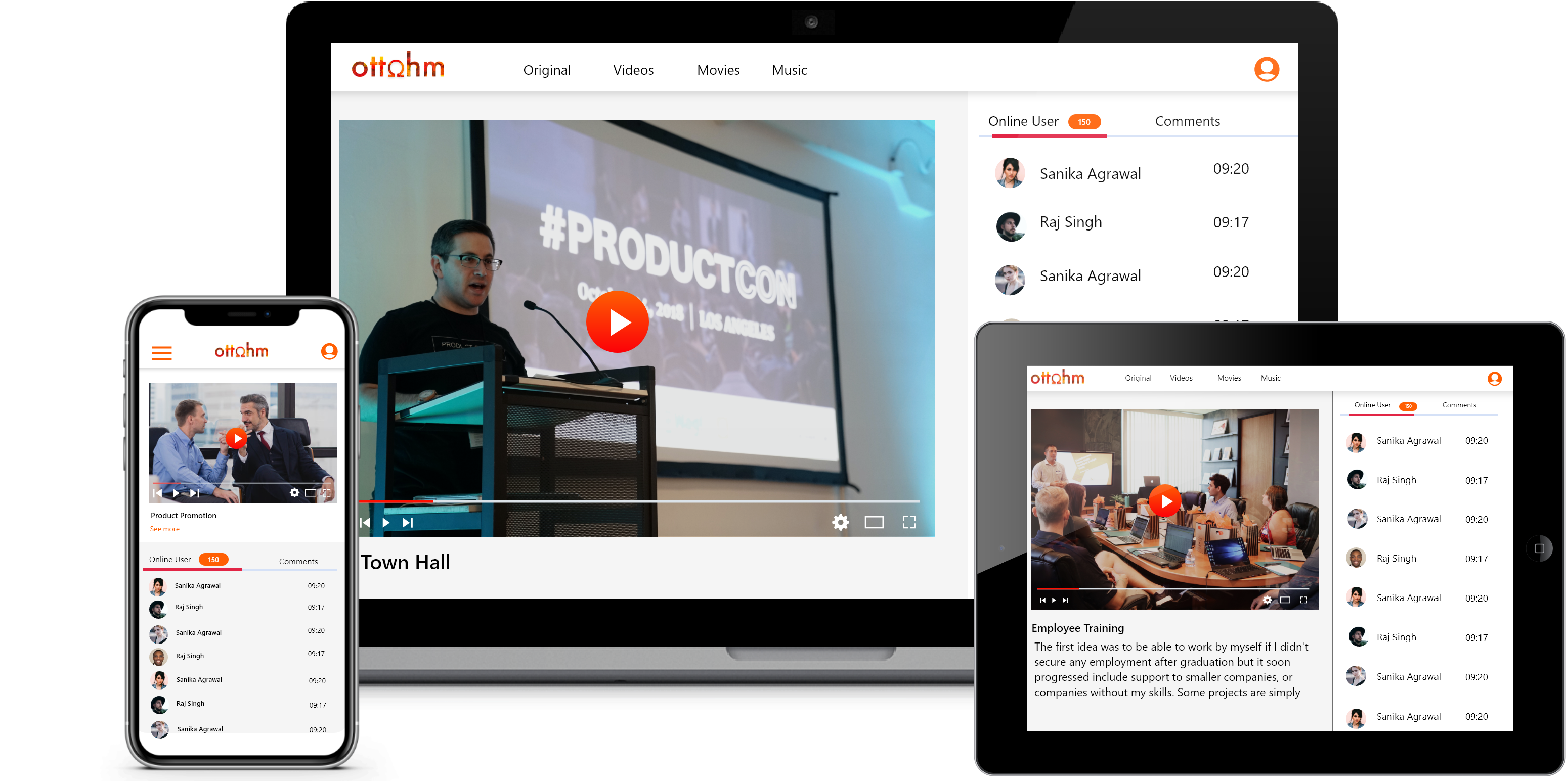 Digital space has evolved at a rapid rate, Ottohm helps you adopt faster
Ottohm helps you adopt to changing requirements quickly. We equip you with relevant tools that will help your business grow at an equally rapid pace.
Video Portals
Deliver premium content through your portal with the snap of a finger
Create beautiful experiences that can easily adapt to your audience's needs
Create highly customisable layouts along with interactive elements that have your viewers' attention right from the word go
Video Content Managment
Effectively manage your content regardless of file size – our feature-rich CMS allows you to sort, organise, edit and batch-process your videos
Go live faster than you think – our publishing app helps you upload and launch your videos quickly and seamlessly in one simple move
Live Broadcasts
Enthral your audience with high quality live broadcasts
Our intuitive and thoughtfully designed live streaming platform helps you deliver content in a simple, hassle-free manner
Your content is Safe with us
With stringent audits and security assessments, be assured that you are in very safe hands.
Ottohm gets regularly accessed on crucial parameters like vulnerability threats, network security strength and app security framework among others.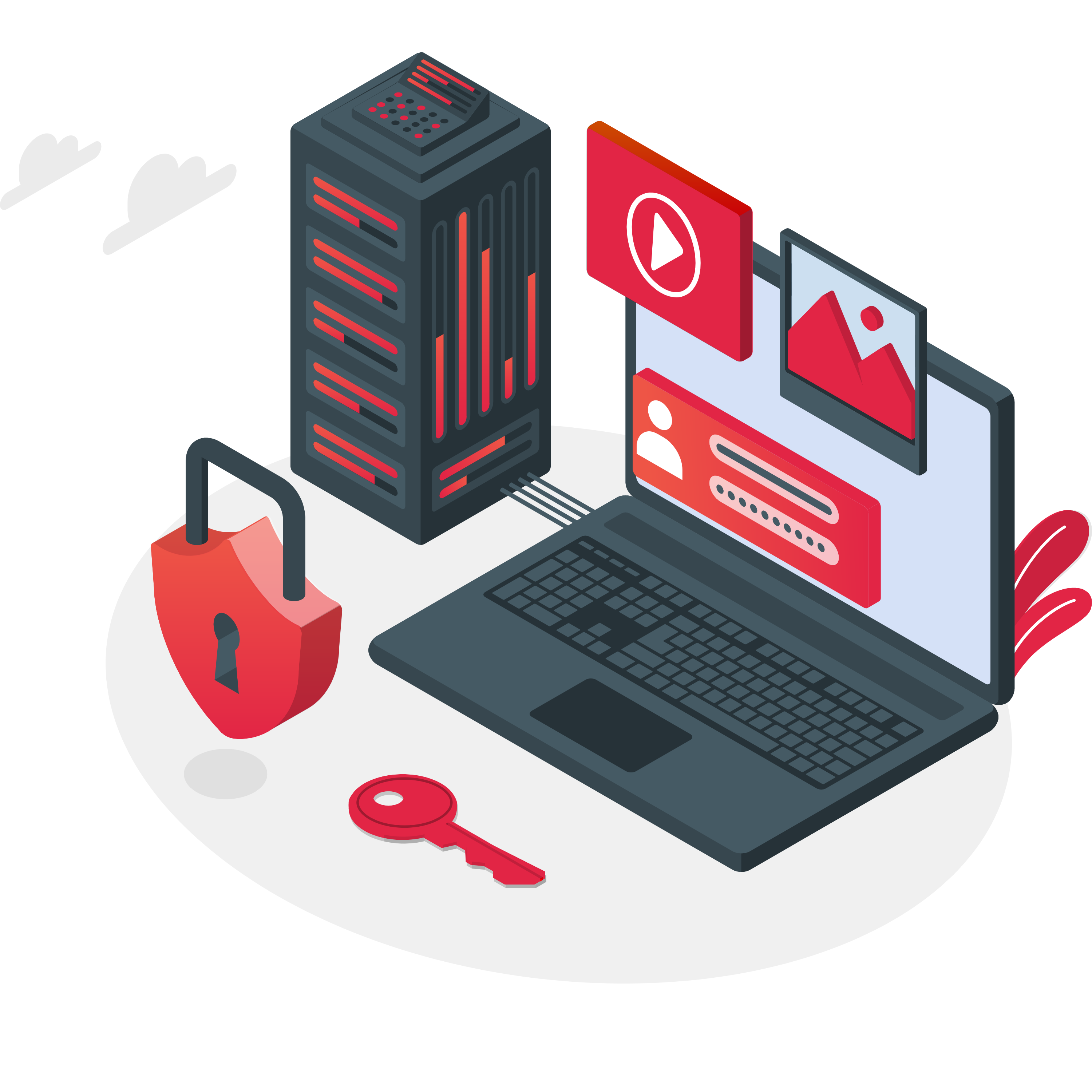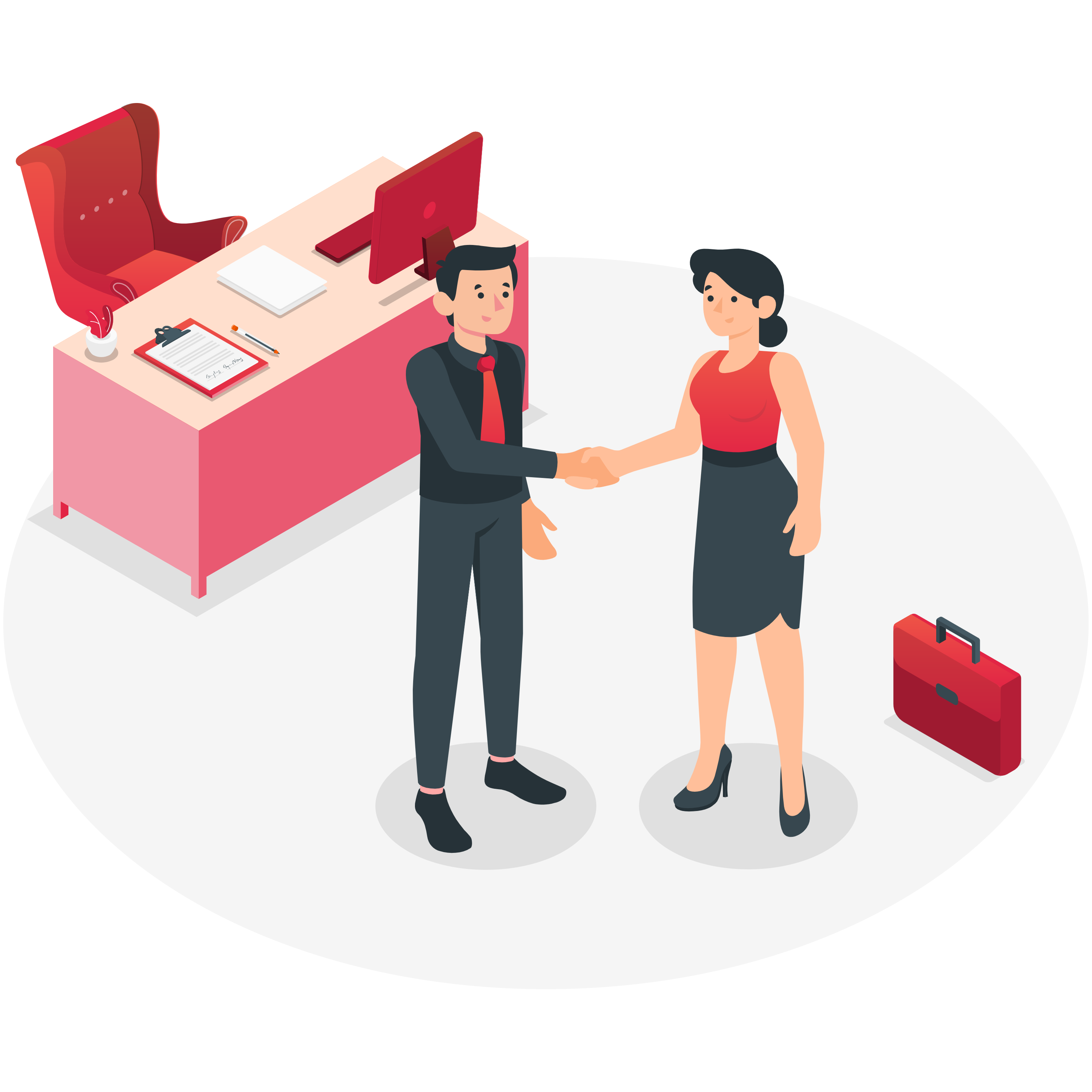 Build a Stronger Relationship with your Customers
Ottohm aims to make its customers provide the best possible video experiences to their viewers in a seamless and simple manner.
With our own strong emphasis on superior content management services along with security and stability management, we can fulfill our goals to our customers effectively.
All our service level agreements are top rated and absolute.
Managing your Business doesn't have to be hard if you have the Right Analytics with you
Uncover, understand and then act on your audience's behaviour using our analytics tools. This data gives a detailed understanding of how your investment is playing out and how you can leverage it to get higher returns.