Build a best-of-breed solution with
Ottohm 
With a wide range of technologically advanced features, we ensure that what we deliver to you is exactly what you need.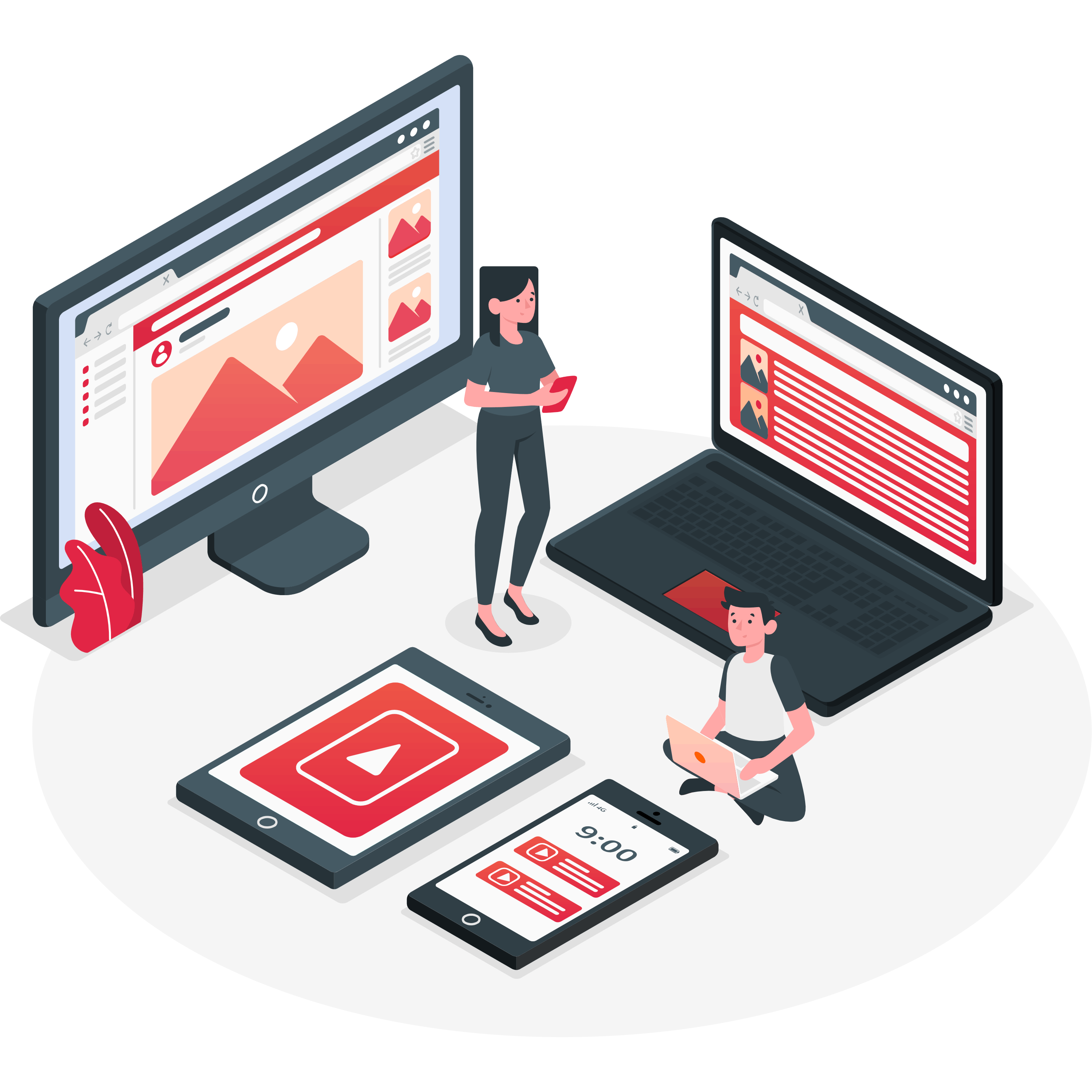 The Ottohm Edge
Delight your customers with engaging content along with ease of navigation across different devices – mobiles, web, and smart TVs. Our application ensures that end-user experience while viewing your content remains uniform across all devices. We enable you to deploy content to your viewers at unparalleled speed and flexibility. The availability of multiple monetisation plans helps you deliver content tailor-made for your business requirements.
Content Protection
With A-level security attributes and content protection, Ottohm ensures that even the most sensitive content is securely managed and delivered to your audience without any loss in quality. You have full control over your content and its safety.
Ottohm enables you to have complete control over your content by providing top notch encryption tools, watermarking options and other protection services.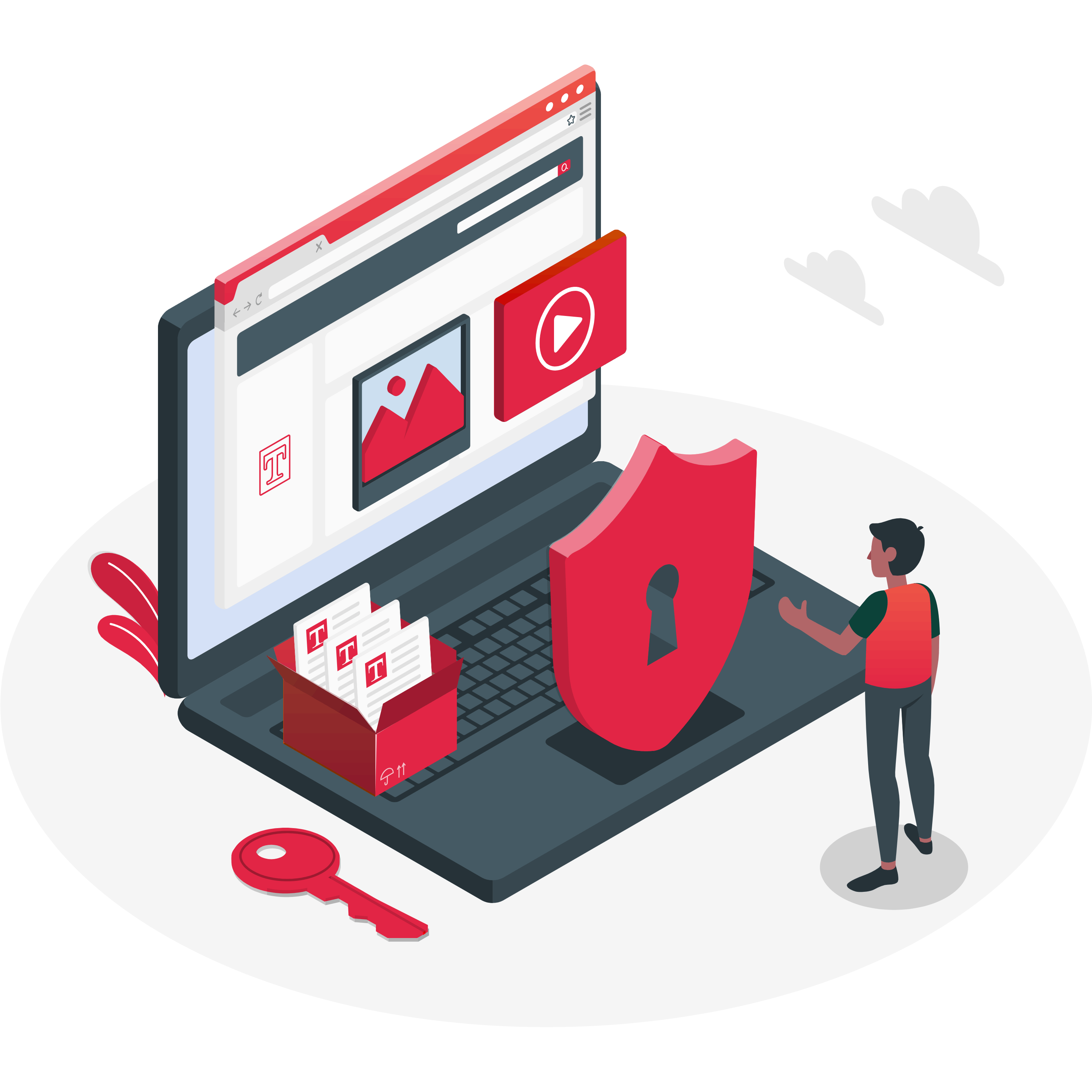 Video Analytics
Uncover, understand and then act on your audience's behaviour using our analytics tools. This data gives a detailed understanding of how your investment is playing out and how you can leverage it to get higher returns.
Our analytics tools help you gather data on who, how, the duration and from where your audience is viewing your content.