The Best Video Experience
Ottohm aims to deliver a superior Content Management experience to its customers by virtue of its cost-effective, simple and yet intuitive platforms and solutions.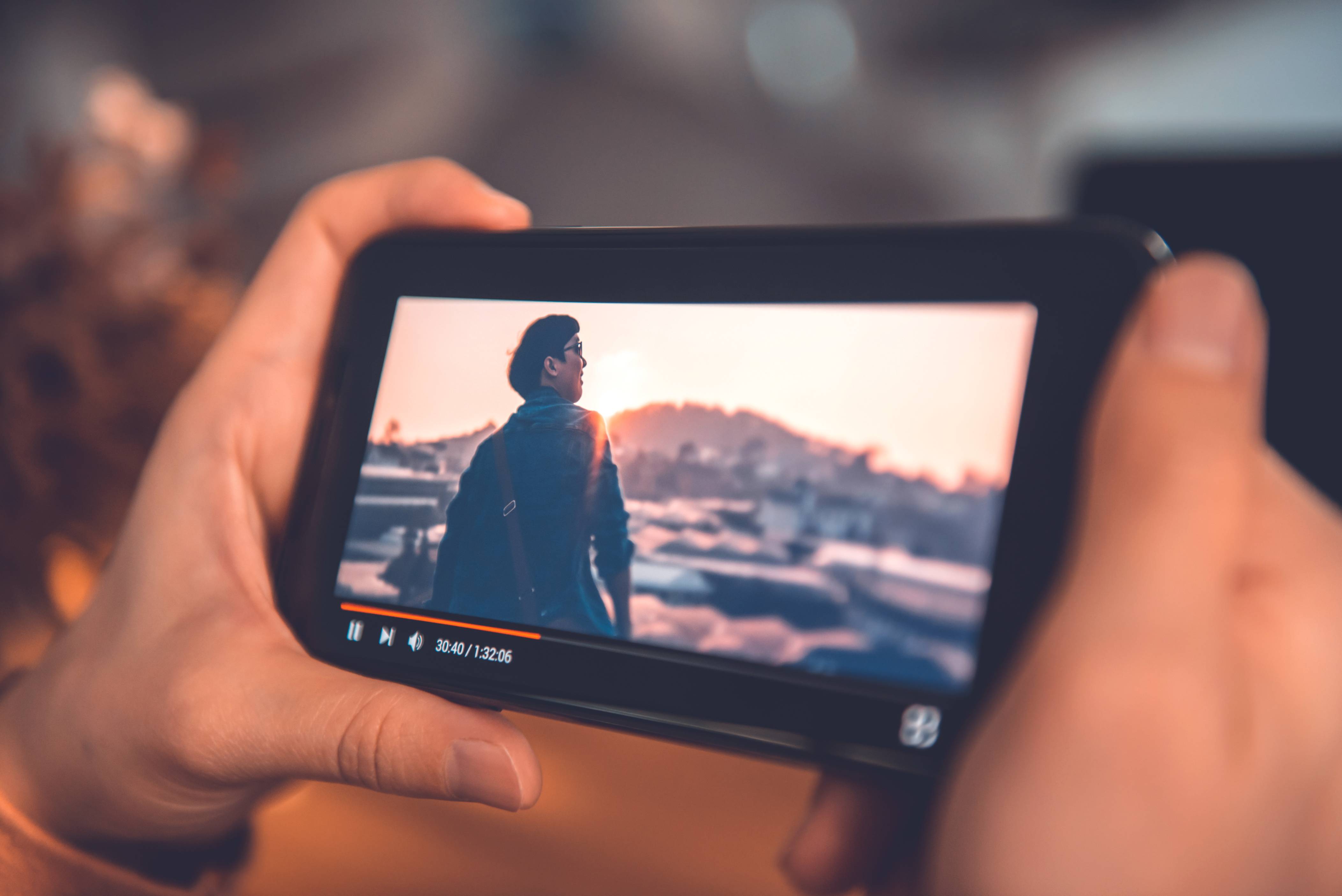 Why is video important?
In today's dynamic content sharing ecosystem, customers want to be as closely engaged with a product as possible. Video is the strongest medium that can achieve this goal. Videos are those tools that engage with customers on different levels of perception and makes them take more informed decisions. In times to come, video content is going to become an indispensable part of both buyers' and sellers' decision making process.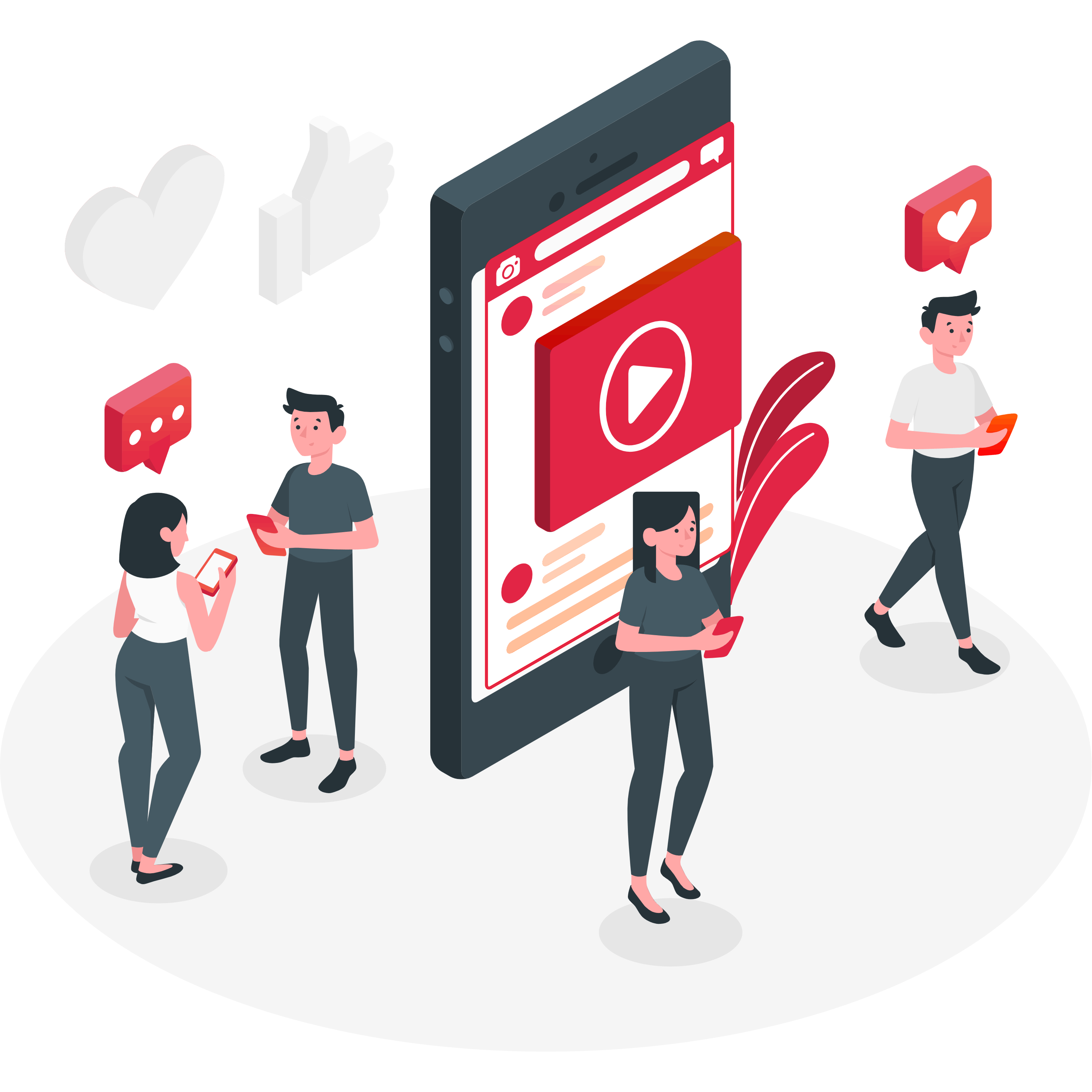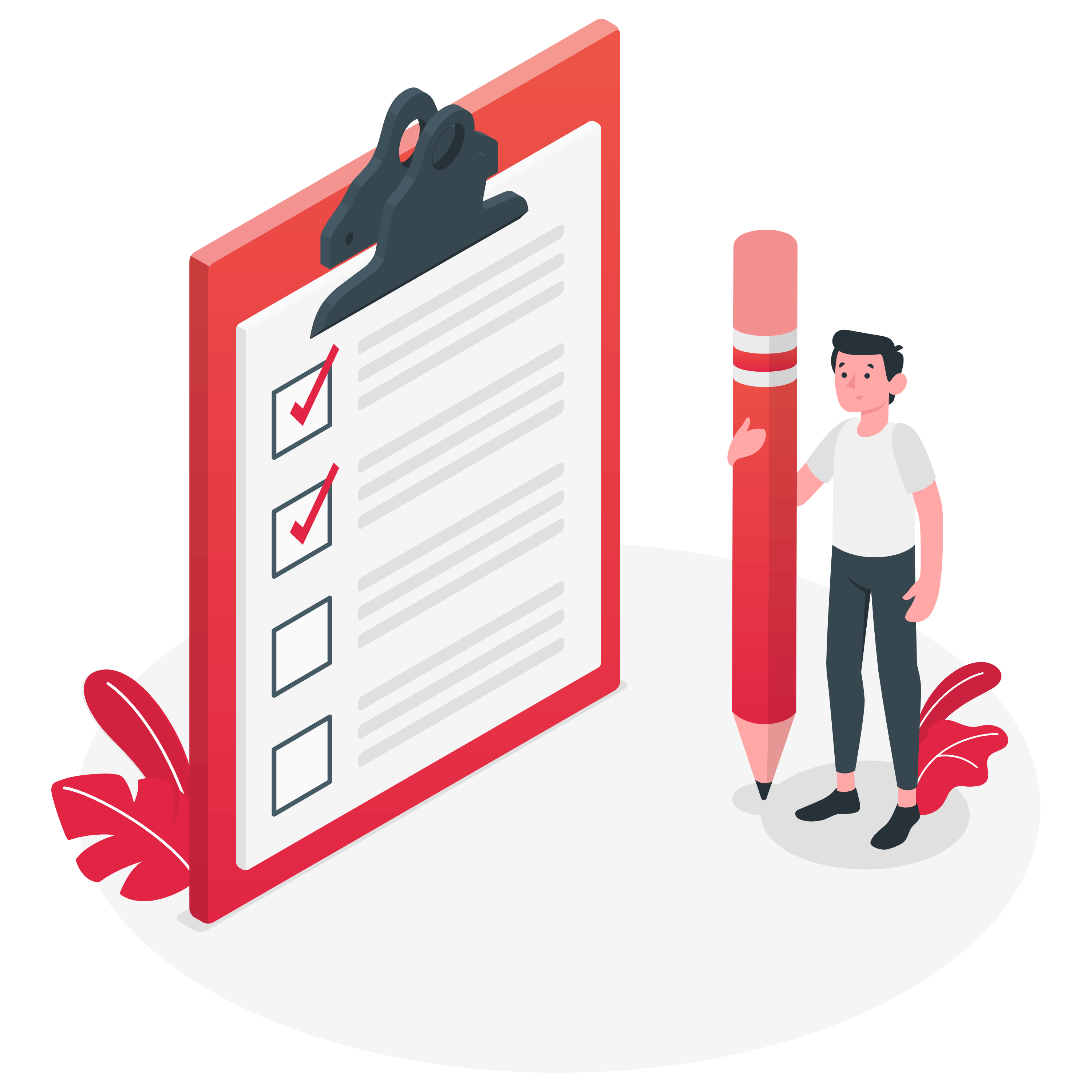 The Benefit
Our dedicated tech team, strong focus on innovation, learning and development and robust infrastructure make you achieve business results faster as well as build and retain a strong customer base.
Use Cases
On Demand Webinar
Live Broadcasting
E-learning
Product Promotions
Corporate Communication
Collaborating with Independent Agents
Claims Management
Accurate Policy Drafting
Employee Training