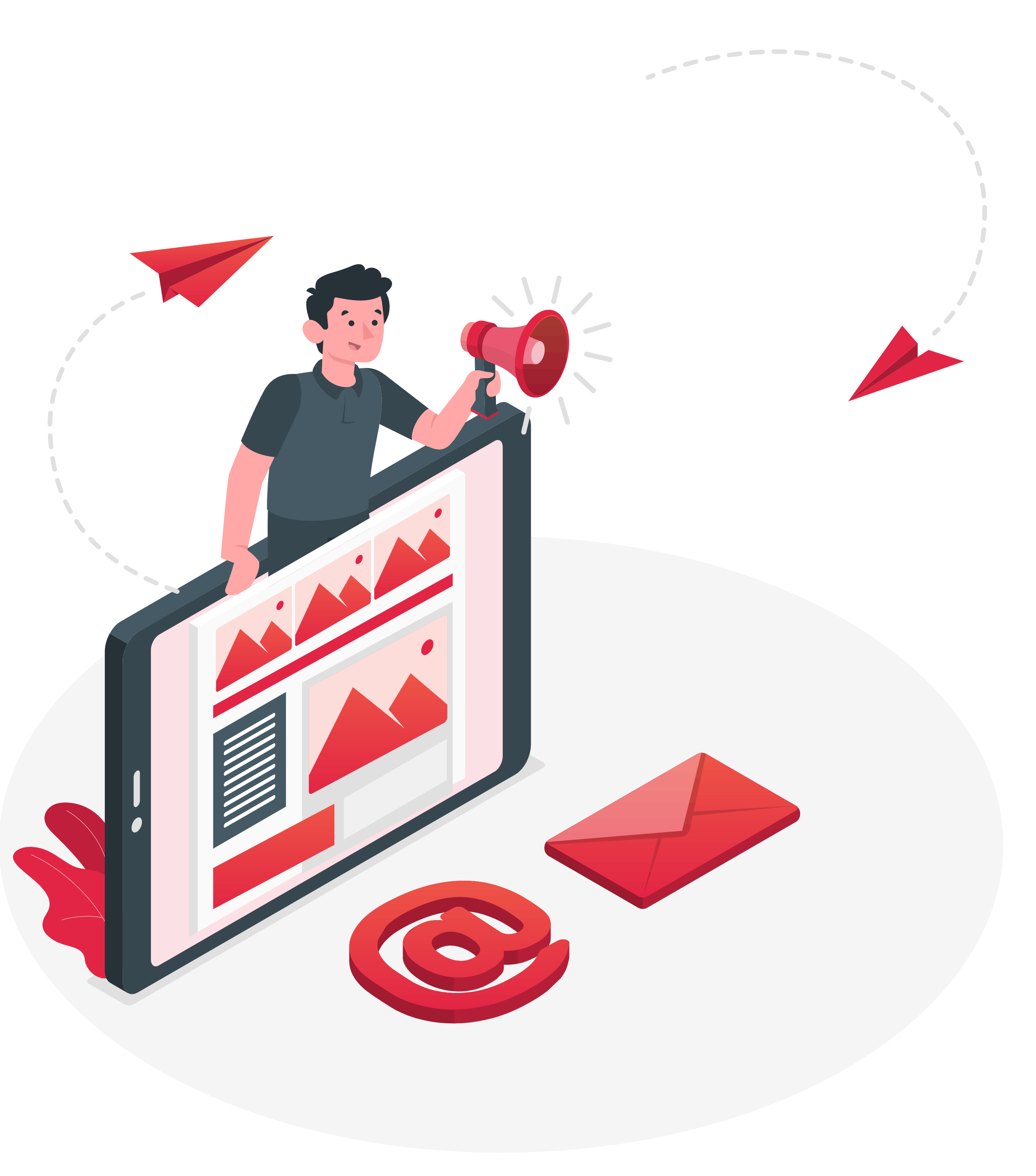 Viewers are watching more content than ever before. Their expectations for nearly endless content choice anytime, anywhere and on any screen are driving business and operational changes for media companies.
To innovate at the speed your customers demand requires a flexible suite of media technologies, solutions and marketing tools to accelerate content production and delivery for the right audience, at the right time, for the right screen.
Marketing tools help you understand your audience's viewing behaviour and this helps you build better experiences for them.
Video gives you very precise customer behaviour data since it tells you exactly how much content is being viewed. Our tool connects easily with your CRM application and displays viewership behaviour against individual profiles. You can track engagement more efficiently this way.
Our tool provides for hassle free integration with the platforms you already use. Carve out the best marketing strategies for your website by studying accurate data about viewership behaviour. This prompts your sales team to have a better connect with your customers and also gives you a realistic picture of the ROI from your campaigns.
Make your database bigger and better by attaching lead capture form data in your player. Be informed of your leads' engagement behaviour and record it in your CRM database. This helps your sales team understand your audience's behaviour better so that they can touch base with them at the appropriate time with relevant offerings.
Our infrastructure brings highly scalable, elastic and secure cloud services to content production, storage, processing, and distribution. And with Machine Learning and Analytics embedded throughout the media value chain, you can make smarter content investments, better monetise your content library, and delight users with personalised experiences.